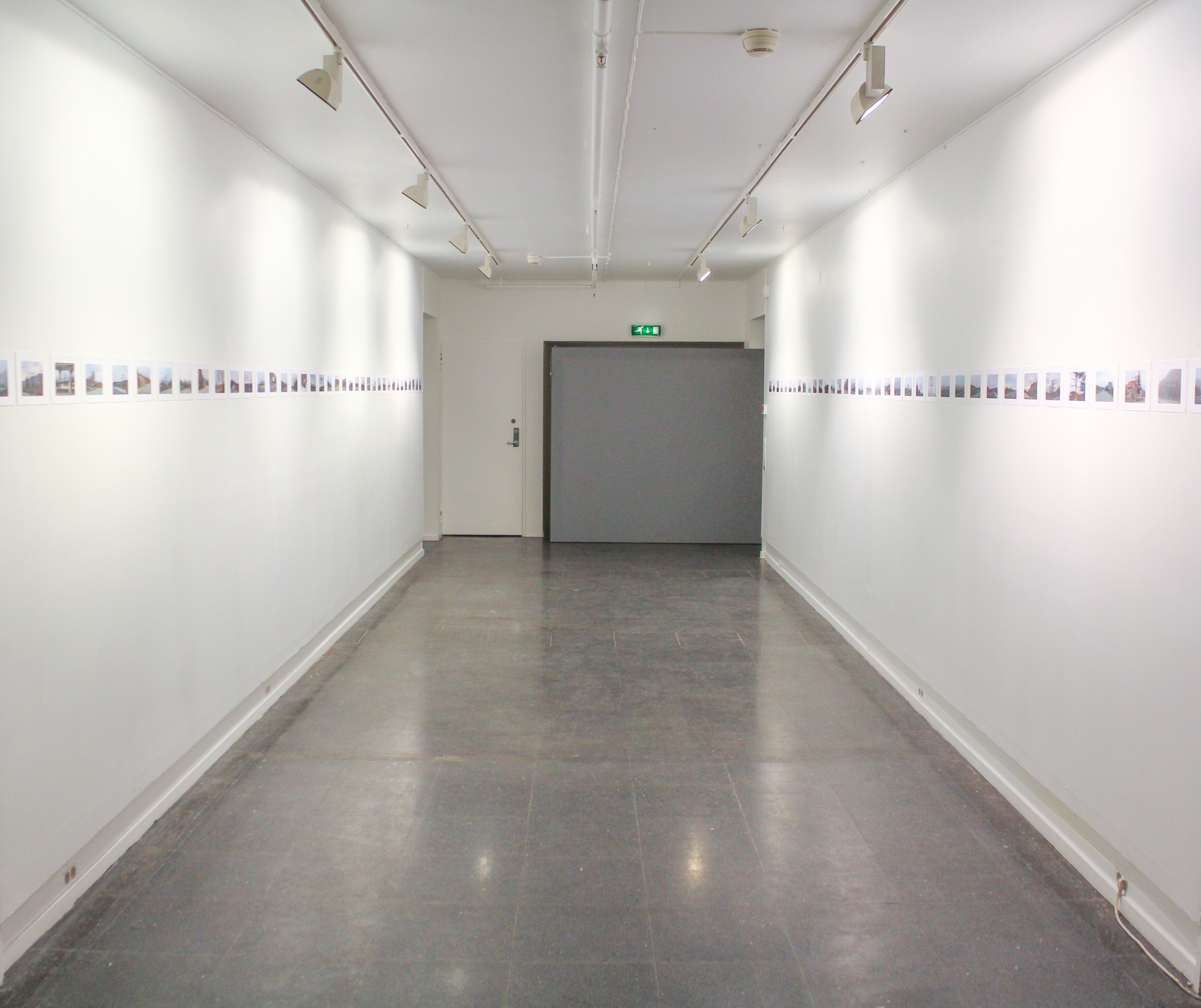 Highway Furnitures
Installation view
Highway Furnitures
Installation view / digital prints
Highway Furnitures
17x25cm / digital detail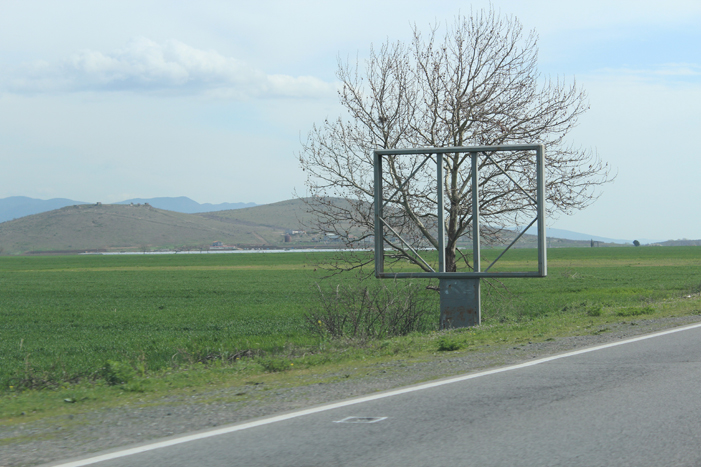 Highway Furnitures
17x25cm / digital detail
Highway Furnitures
17x25cm / digital detail
Highway Furnitures
17x25cm / digital detail
Highway Furnitures
17x25cm / digital detail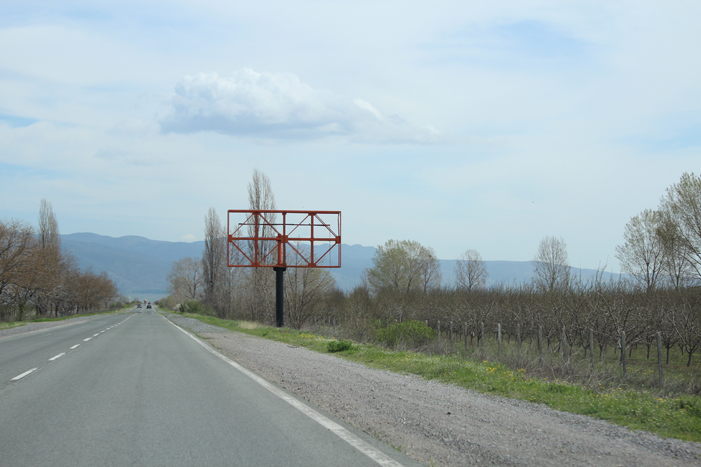 Highway Furnitures
17x25cm / digital detail
Highway Furnitures
17x25cm / digital detail
Highway Furnitures
17x25cm / digital detail
Highway Furnitures
17x25cm / digital detail
Highway Furnitures
17x25cm / digital detail

BACK TO TOP
Highway Furnitures
06.01.2014
Opening speech by Daria Giwer.

One Night Only, Kunstnernes Hus
Oslo, Norway


Highway Furnitures is a photo series, containing 160 photos, taken along a Bulgarian highway. Each photo shows a billboard stand mounted along the highway, without advertising, and looking out towards the Bulgarian countryside. No longer executing their original function, the billboards stand as formal gestures framing their surrounding landscape.